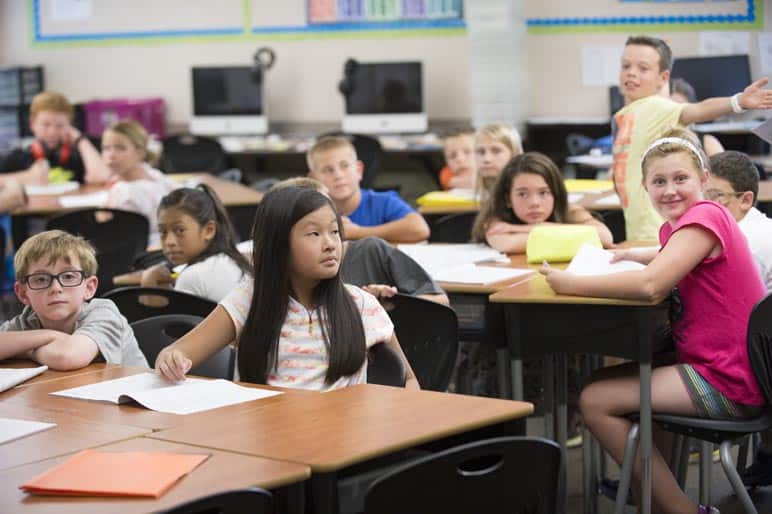 Black Rock
Elementary
Black Rock focuses on individual student needs while implementing grouping and emphasizing collaboration to ensure academic excellence. Black Rock features gifted and talented programming and foreign language studies.
Erie Feeder Strong
We are the Wildcats
Inspiring caring, collaborative, and innovative thinkers
Extensive Gifted & Talented Program
As a Gifted & Talented focus school, Black Rock strives for a variety of programming options for students.
World Language Academy
Our school is a place where everyone is learning and practicing a second language, preparing them for the global community.
Involved Parent Community
We have one of the most involved parent communities across the district, supporting through volunteering and relationship-building.
School Overview
Twitter
Meet the Principal
Calendar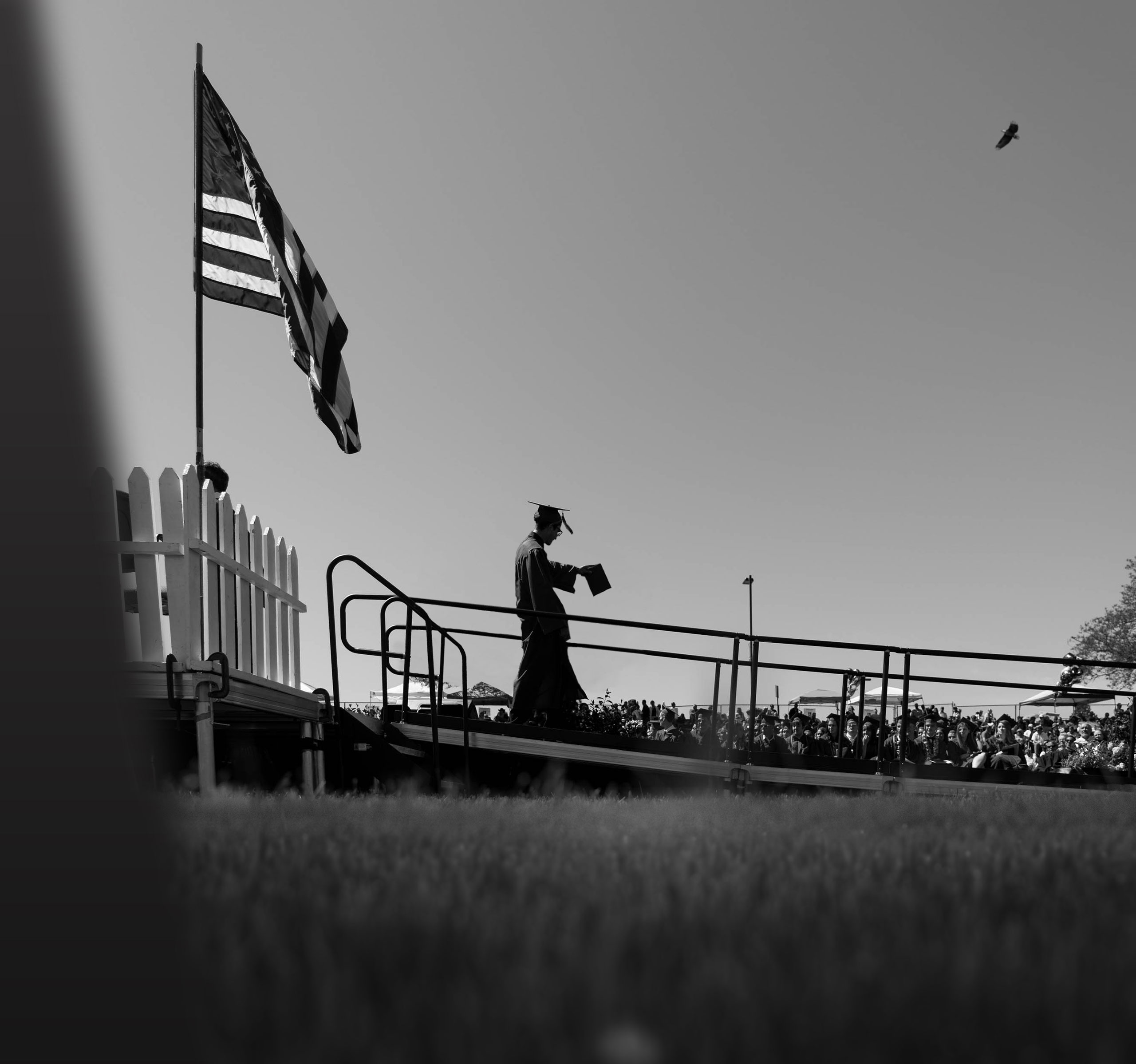 Contact Us
Have a question or comment? Send us a message and we will get back to you as soon as possible.
Postal address

2000 Mountain View Blvd.

Erie, CO 80516
Looking for a career? View all job openings.